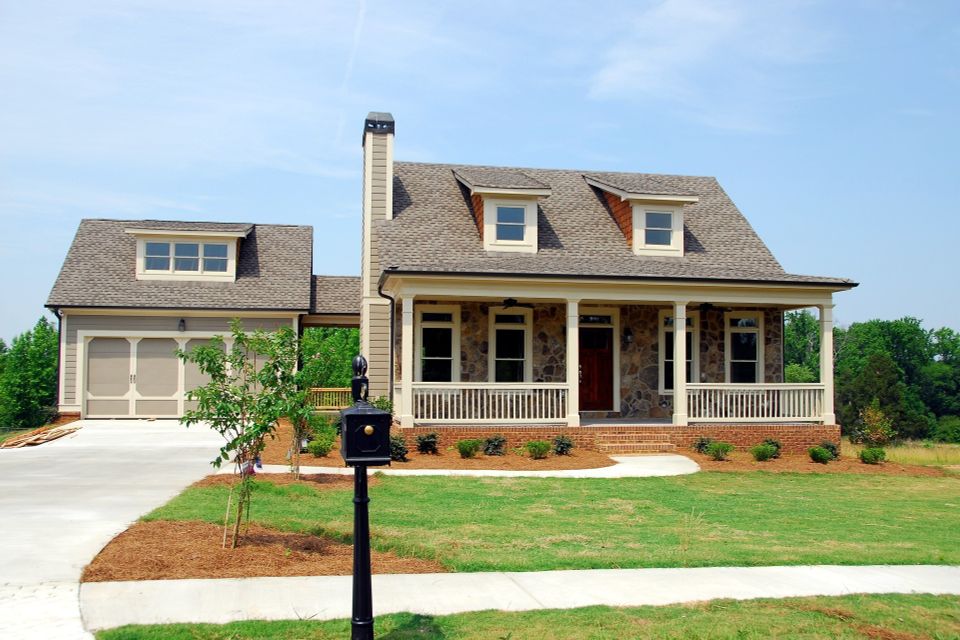 Roofing is one of the most important home-related investments you can make. After all, it protects your family from the elements and keeps your house comfortable all year long. When it comes to choosing a roof, there are multiple factors to consider such as style, color, material, and warranty. The most common roofing materials are asphalt shingles, metal, slate, and tile.

At Royal Roofing & Restoration, LLC, we want to make sure that every homeowner in Memphis and surrounding areas gets the right roof for their house. Whether you need something basic and reliable, or something more high-end that offers more longevity and style, we can work within any budget. When you reach out to us, we'll walk you through every step of the process so that you know what to expect from start to finish.
Now Offering Financing!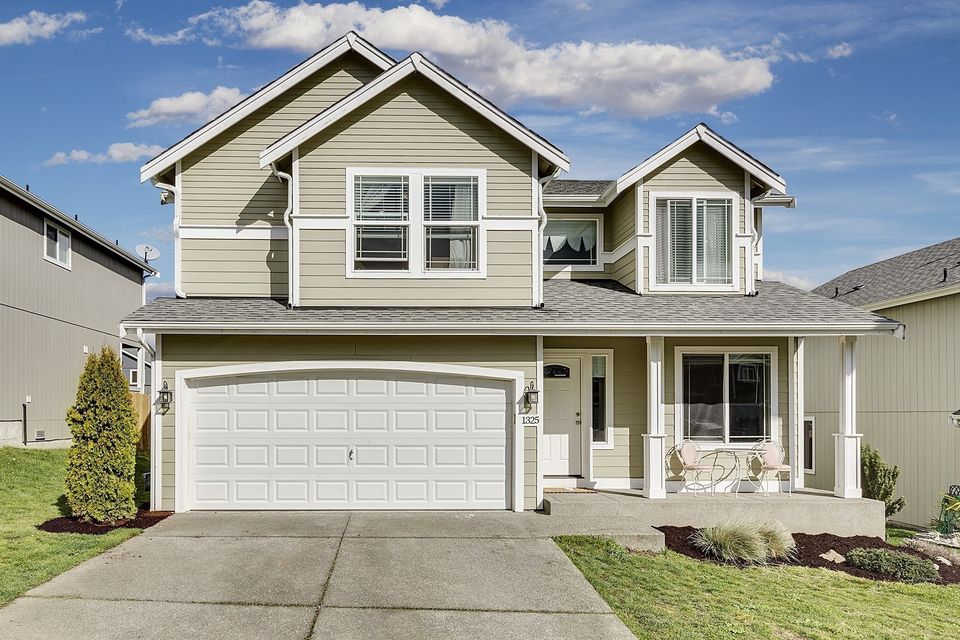 The right siding on your home in Memphis can make it more attractive and easier to maintain. It can also help you save money! There are many more benefits to having the right siding in place such as:
• Reducing heating and cooling costs
• Eliminating the need to paint your house
• Improving your house's curb appeal
• Increasing your house's value
• Making your house healthier and safer for your family
Did you know that gutters are one of the most important parts of your home? They protect your foundation from water damage including potential mold growth. That's why we offer free inspections with every service call. In the long run, high quality gutters save you money. At Royal Roofing & Restoration, LLC, we're happy to make sure you have the right siding and gutters in place.
Now Offering Financing!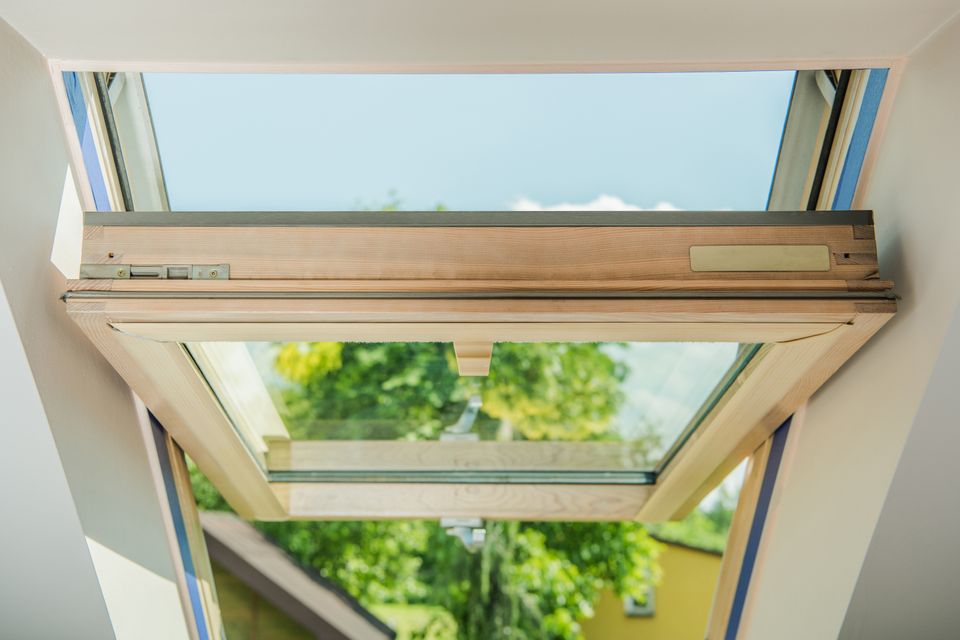 Transform your living spaces with the beauty of natural light and well-designed skylights. Our experienced team of experts is dedicated to enhancing your home by providing top-notch skylight installation services tailored to your unique needs.
Expert Consultation: Our skilled professionals begin by understanding your requirements, preferences, and the layout of your property. We offer personalized consultations to recommend the best skylight solutions that align with your architectural style and lighting objectives.

Diverse Skylight Options: Choose from a wide range of skylight types, including fixed, vented, tubular, and custom designs. Our selection includes various shapes, sizes, and materials to match your aesthetic preferences while optimizing energy efficiency.

Precision Installation: Our installation team consists of skilled craftsmen who are experienced in working with diverse roofing materials and skylight models. We ensure seamless integration with your roof, maintaining structural integrity and weatherproofing

.
Now Offering Financing!

Upgrade your home with ease! We're excited to announce that we now offer hassle-free financing options for your new roof installation. Say goodbye to worries about upfront costs and enjoy a beautiful, durable roof that protects your home and enhances its curb appeal. Explore our flexible financing plans and take the first step towards a safer, more valuable property today!

You Name It - We Do It

All Services are Backed by Our 100% Satisfaction Guarantee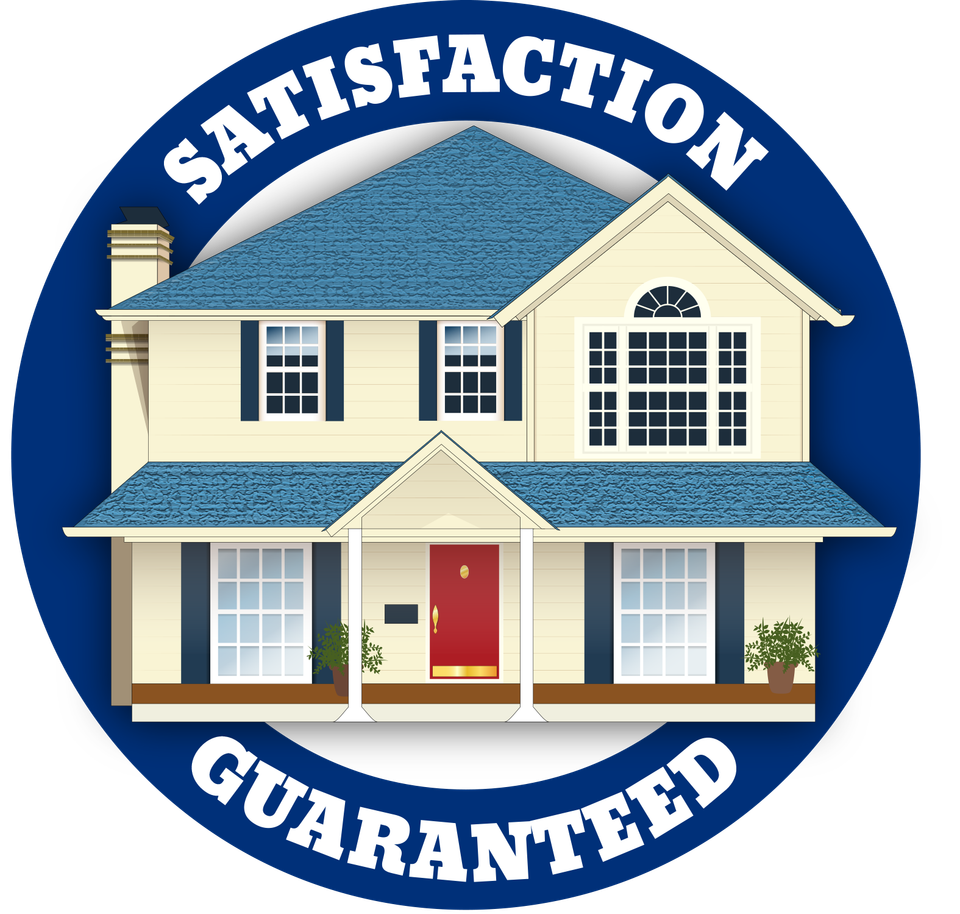 • Roof Leak Repairs

• Roof Caps

• Roof Valleys

• Roof Replacement
 

• Gutters

• Roof Restoration

• Drip Edges

• Skylights
 

• Siding Repair

• Siding Installation

• And Much More

Contact Us Today for an Estimate